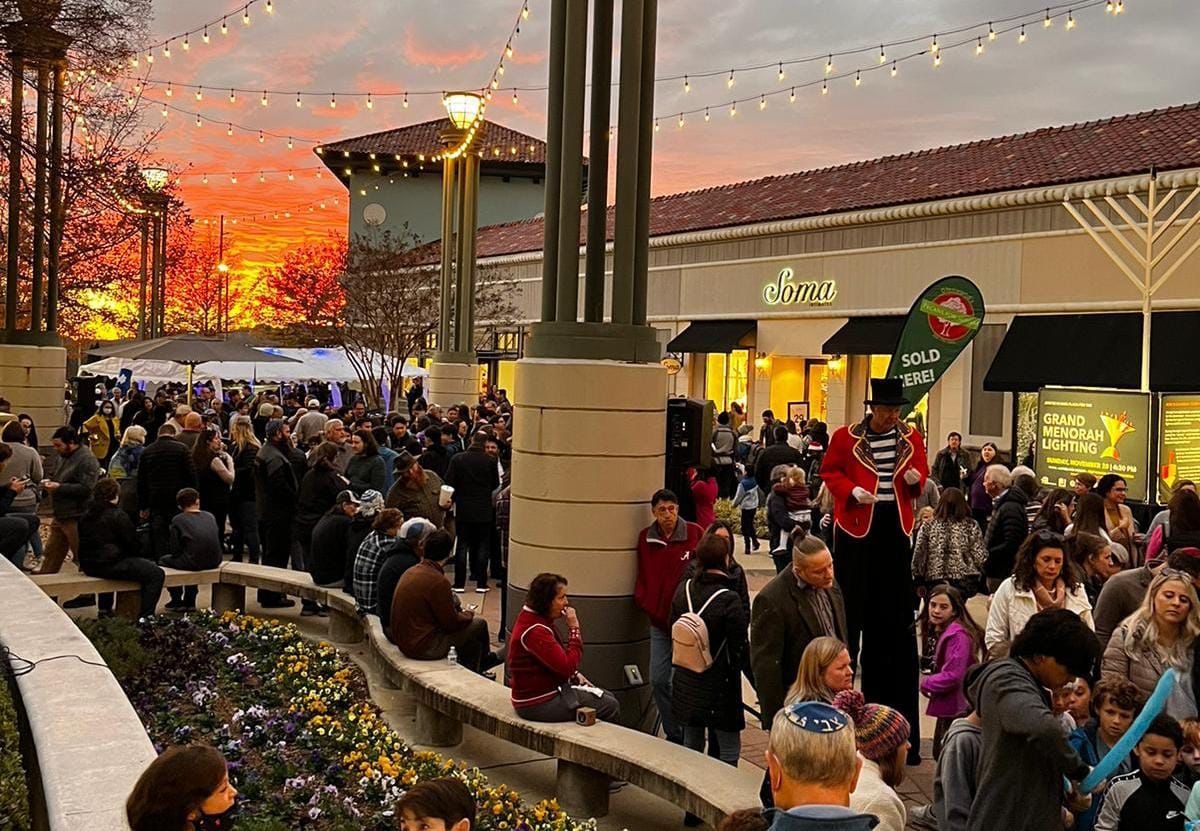 Welcome to Chabad of Alabama
About
Chabad of Alabama is committed to promoting Jewish pride, study and celebration. We are committed to providing for the spiritual & material needs of all Jews in the community regardless of their background or affiliation. Chabad welcomes every Jew into an inviting and non-judgmental environment. Through youth and adult education, holiday celebrations, Shabbat dinners, and more, Chabad is your home for everything Jewish.

Meet our Team
Shabbat & Holidays

Candle Lighting Times
Birmingham, AL 35223
Light Candles at
Shabbat Ends


Upcoming Holiday
Mar. 16 - Mar. 17
Daily Thought
When it came time to give the Torah to the Jewish people, G-d told Moses to speak with the women first. Because that is the order by which Torah enters the world: First the fundamentals, then the details. The fundamentals—faith, trust, love, awe, sanctity—these are principally the woman's...